Daily Operating Hours:  Tuesday

 

through Sunday, 11 a.m. – 4 p.m.
If you are interested in adopting an animal, please review our Adoption Guidelines.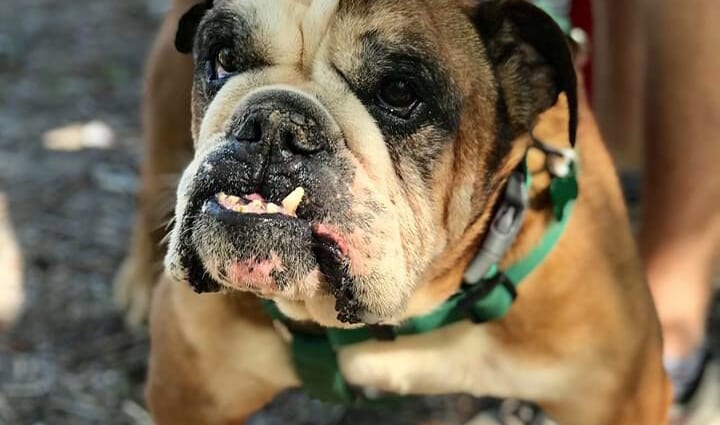 Our unique no-kill refuge has successfully found homes for thousands of once-abused, neglected and homeless animals since opening in 2007. Providing adoption services is not just our job, it is our mission, and matching the perfect pet with loving owners is our passion.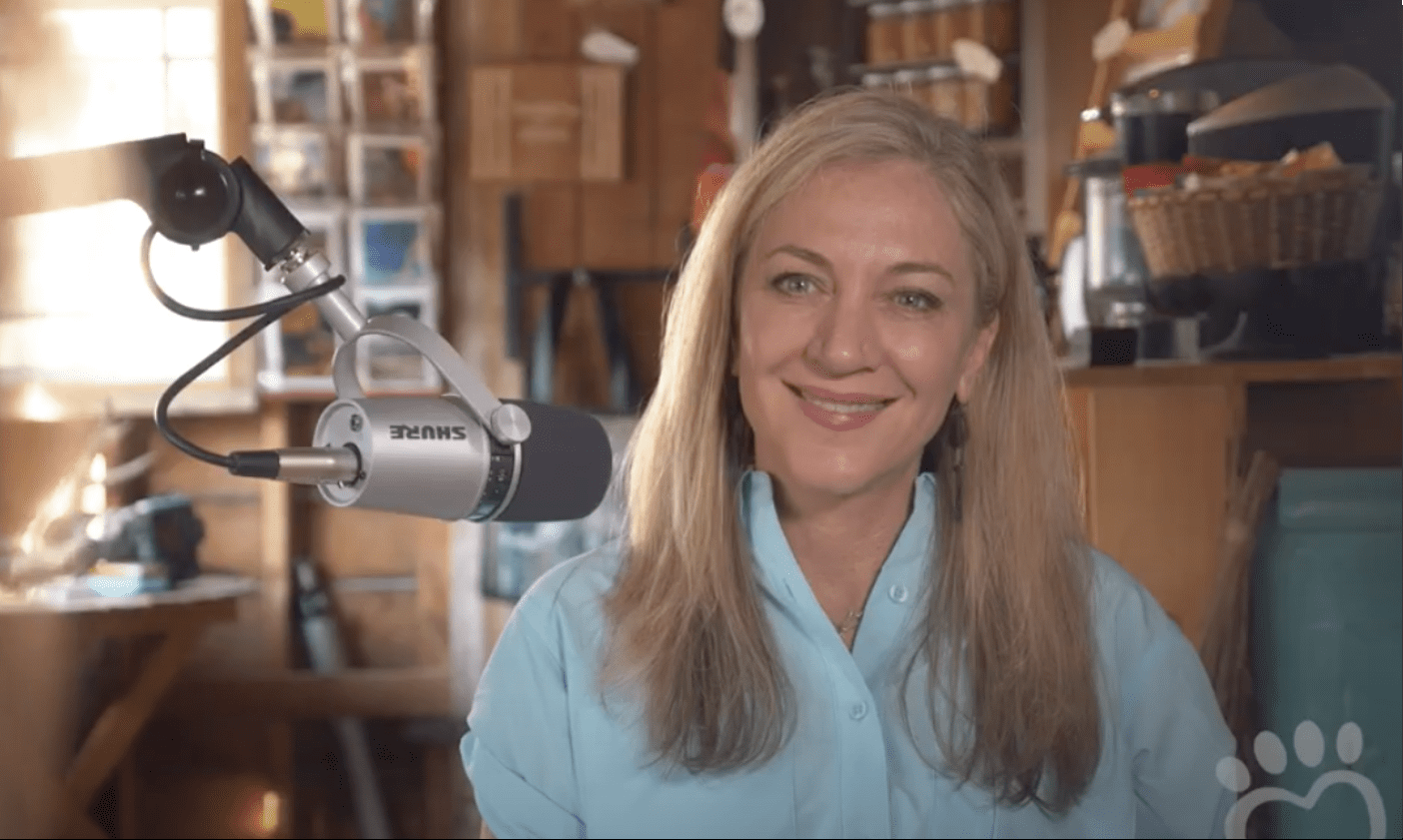 Difference Makers Podcast
Laurie Hood's "Difference Makers" Video Podcast Series spotlights amazing individuals who have dedicated themselves to animal protection and safety. By interviewing these "difference makers" and sharing their stories and videos of their work, we hope to rally all animal lovers to create much needed and lasting change.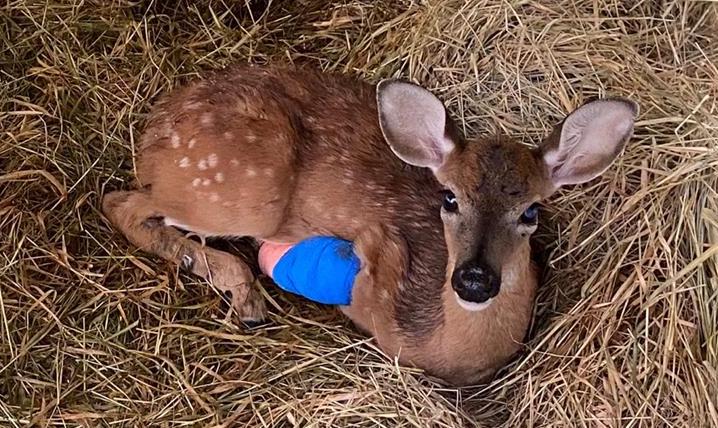 The Alaqua Wildlife Rehabilitation Center is a state and federally permitted facility, providing a much-needed resource for rescue, rehabilitation, and release of sick, injured, and orphaned native Florida wildlife—giving second chances to wildlife in need so they may be re-released into their natural habitat.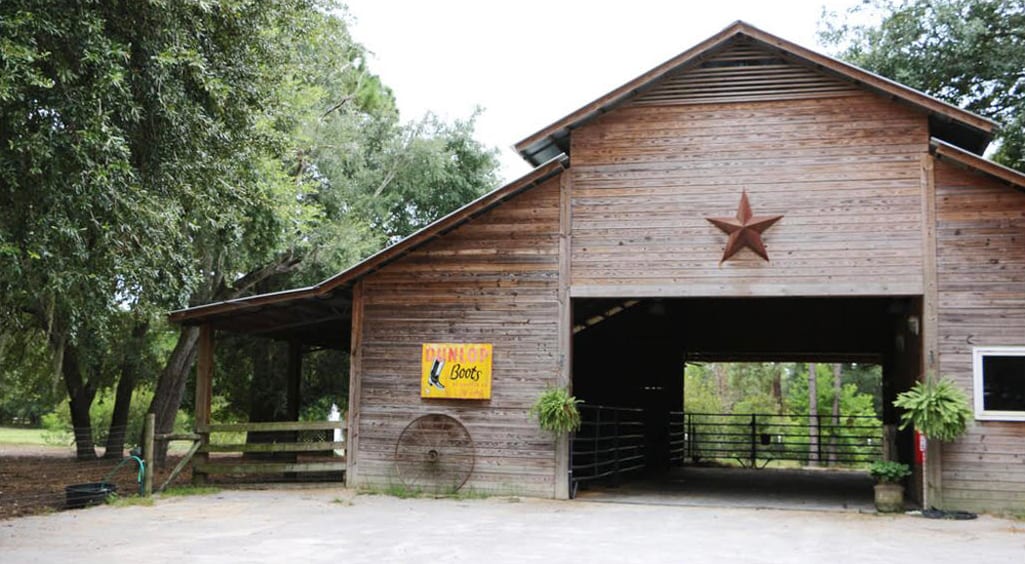 Our caring, compassionate and involved Alaqua Animal Refuge community provides strength, fuels our passion and supports our mission. Please consider becoming part of our community today. Whether you share your time, talents, resources or funds, there are many ways you can help us save the lives of animals in need.
Second Chances Start Here Capital Campaign
Since our founding in 2007, Alaqua's original belief remains ever true and stronger today: Every abused, neglected and homeless animal deserves a second chance…of life, hope, happiness, and most of all, love. Find out more about our Capital Campaign to expand our Refuge and Sanctuary from 10 acres to 100-acres of donated land.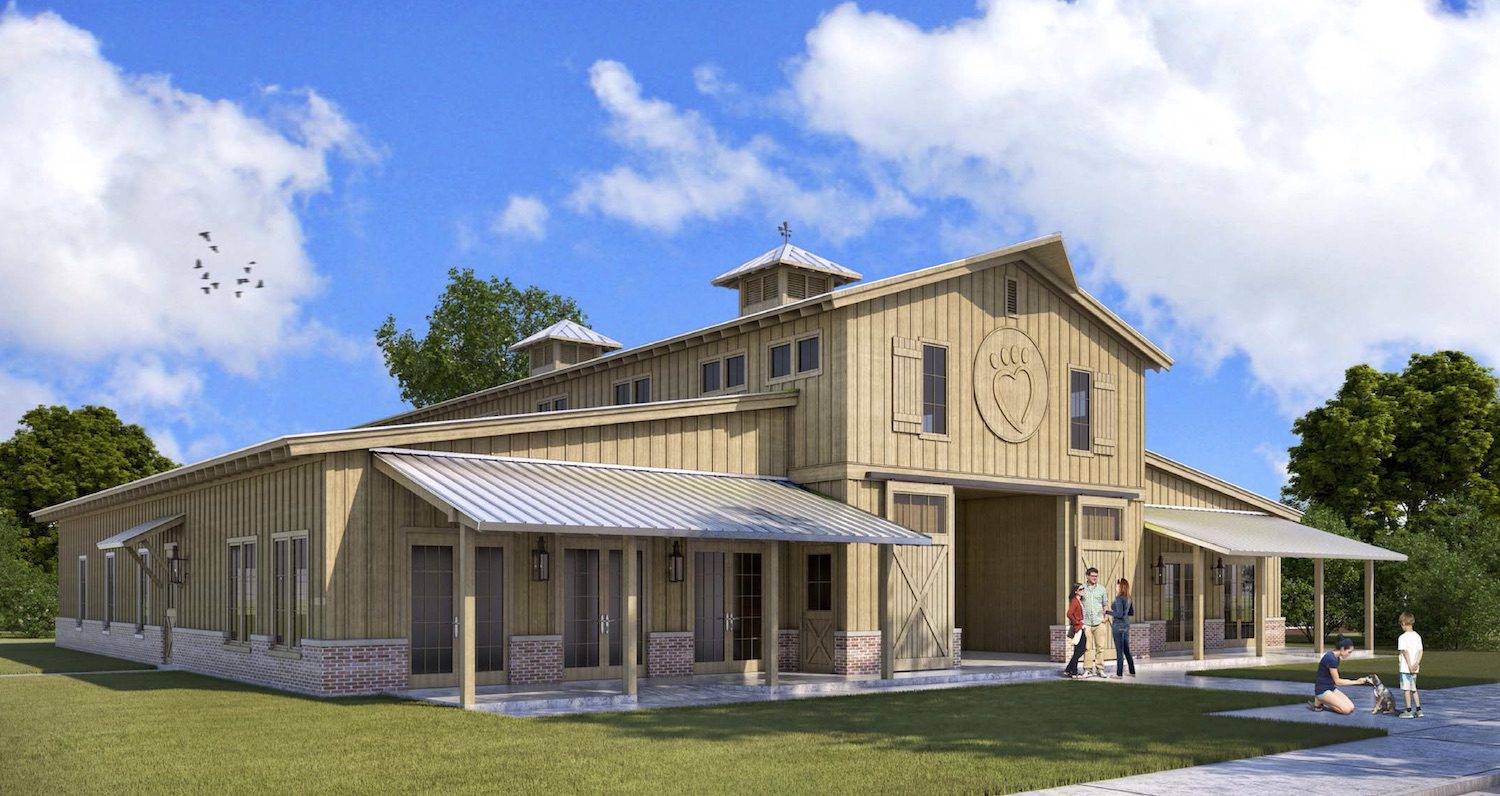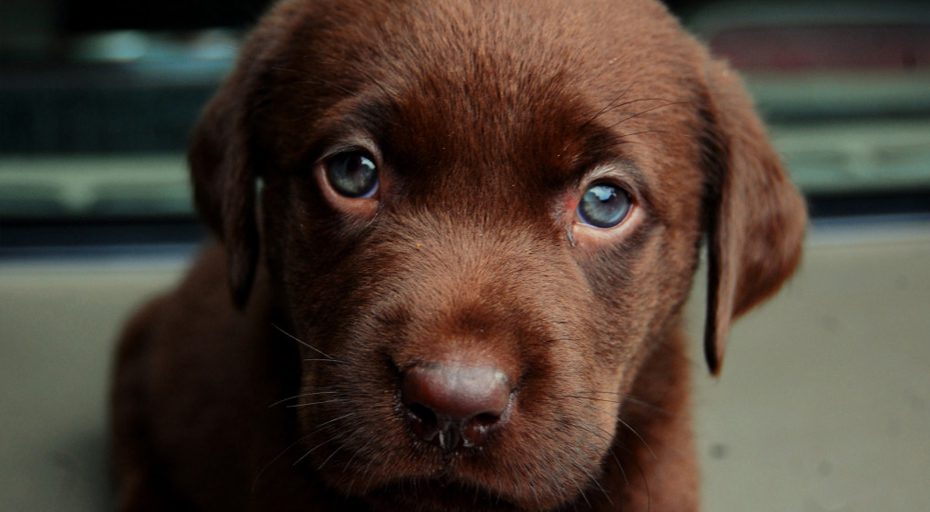 There are so many ways you can help us help the hundreds of homeless and abused animals that arrive at Alaqua Animal Refuge every year. From monetary gifts to time and talents, we truly appreciate every gift that helps us fulfill our mission.