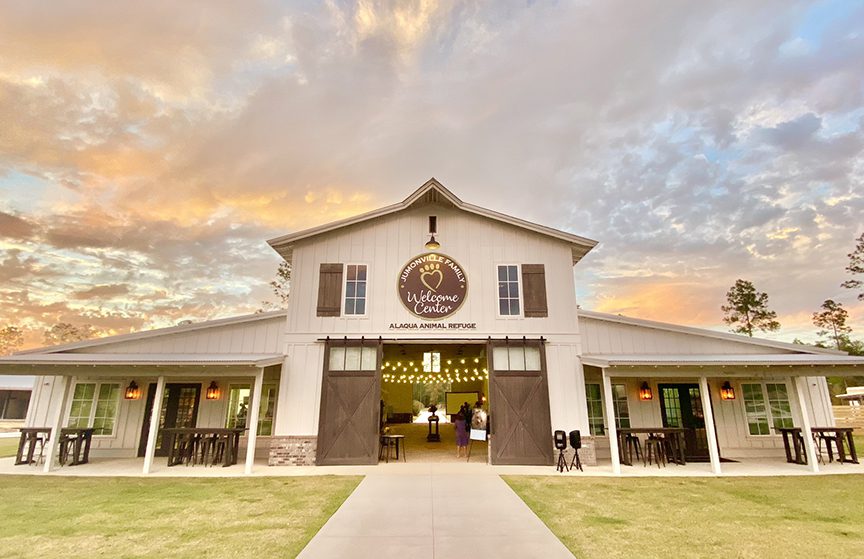 The Refuge
Alaqua Animal Refuge is a one-of-a-kind, no-kill facility founded in 2007. Located on 100-acres in Freeport, FL, the Refuge is located about 20 minutes north of the Emerald Coast's sugary white beaches, which are among some of the most beautiful beaches in the world.
While there are countless animals who are lucky to live amongst the stunning blue-green gulf and enjoy the high quality of life that our area has to offer, thousands of animals are being neglected and abused, or paddling along the margins of lonely streets, looking in vain for the owners who once loved but later abandoned them.
Alaqua has come a long way in all aspects of operation, initially providing shelter to only a handful of dogs, cats and other animals and requiring only a few staff members to work to find these animals permanent, loving homes. But the shelter has since grown and expanded into a refuge that provides respite for over 500 animals at any given time. Since its founding year, Alaqua has helped find homes for tens of thousands of animals, with over 100 adoptions completed each month.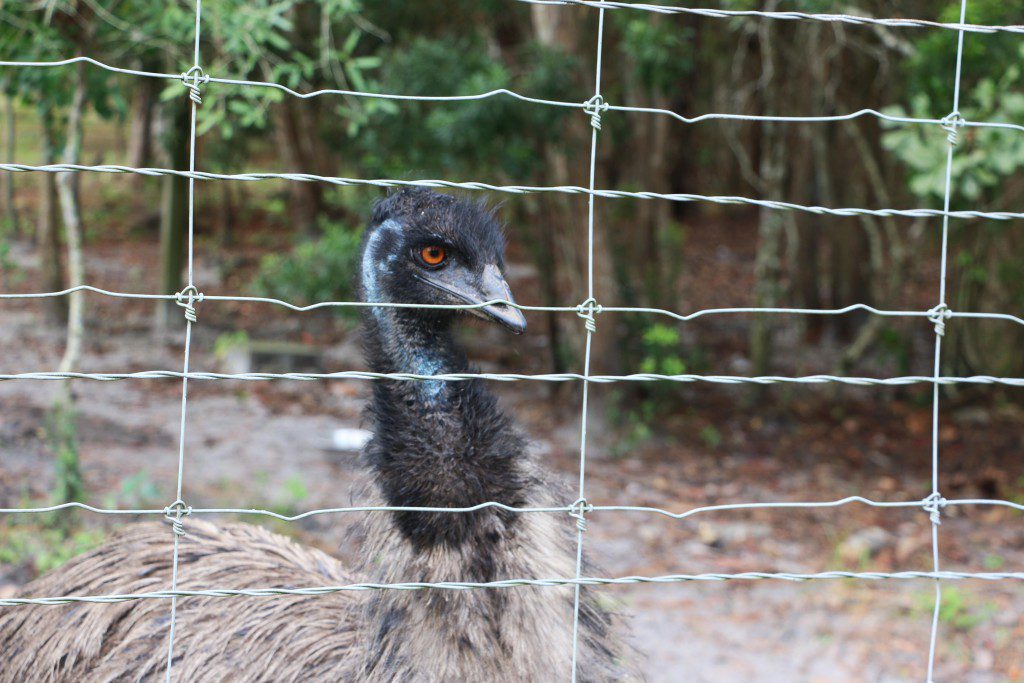 Caring for and finding loving homes for animals only scratches the surface of what Alaqua Animal Refuge does for its community. Alaqua has developed multiple programs that serve members of our community in all walks of life, from young children with developmental delays and special needs to senior citizens who can benefit from the companionship of one of our animals. We work hard to keep these programs running and are rewarded by witnessing the lives that are changed.
Alaqua prides itself in providing only the best quality living conditions for its animals. The cats and kittens spend their days roaming freely in their 'loft apartments' fully equipped with fans and air conditioning, while the dogs and puppies enjoy their own private enclosures complete with a spacious outdoor runs where they can be found enthusiastically greeting the staff and visitors. 
The monthly operational costs at Alaqua amount to over $250,000 per month. As a non-profit organization, we operate solely on funds that are raised through donations and fund raising events. We are fortunate to have a community of supporters and organizations with giving hearts that are ever willing to help raise awareness and show their support through donations and fund raising events. We have a family of staff and volunteers here at Alaqua that are constantly beating the path of that extra mile and putting in countless hours throughout the year in fund raising efforts. We are thankful for every giving heart that has helped us along the way.
We believe that no dream is too big when it comes to saving the lives of innocent animals. And while we continue to grow and develop, Alaqua will adhere to its guiding purpose: to give neglected, lost and abandoned animals a second chance at life.