Special Needs Medical Fund
Special Needs Requires Special Care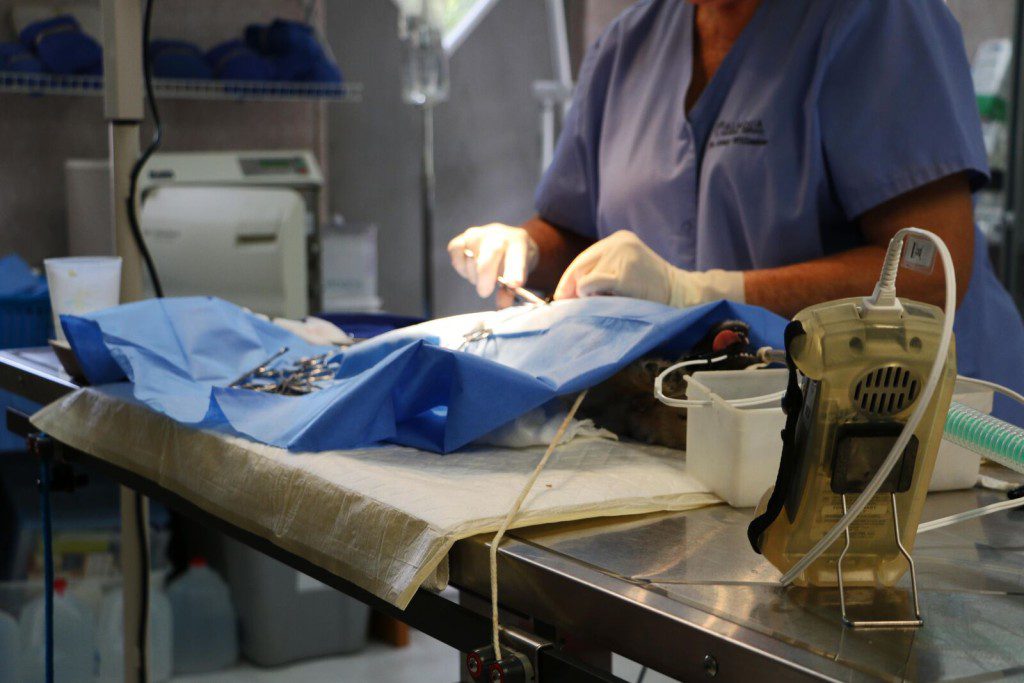 One of the hardest parts of our job is when we come across animals who have been victim to neglect or abuse, or suffer from ailments or birth defects that make their lives heartbreakingly difficult.
Unfortunately, we have to witness these types of situations far too often, but our dedication to the care of these animals is unwavering. The Special Needs Medical Fund is what makes it possible for us to nurse these animals back to health. The care that some of these animals require can be quite extensive, ranging from around the clock supervision to multiple complicated surgeries. The cost of the care for these special needs animals can be even more extensive, especially considering that recovery is indefinite for some of them. For instance, an animal that comes into our facility with severe deformities, whether it be birth defects or the result of injuries sustained, will likely require more than just medical care. These animals will also need physical therapy and training in order to be ready for adoption.
We do our very best to spread awareness about these animals when they are brought to our facility. We truly need all of the help that we can get to care for these animals and are always eternally thankful to every hand that helps us and every donation made. We offer opportunities for the members of our community to sponsor these special needs animals through our Happy Hearts Program, which allows you to make a monthly donation throughout the course of their care.
Every special needs animal that is brought into our facility immediately steals a piece of all of our hearts. Whether it be a dog rescued from an abusive owner sustaining multiple severe wounds, a beautiful horse who is a victim of neglect and whose broken spirit is equally as heartbreaking as the condition they arrive in and every other animal in between, we are committed to getting them the care that they need and ultimately loving and nursing them back to a healthy and happy mind, body and spirit.