Meet Your New Best Friend at Alaqua!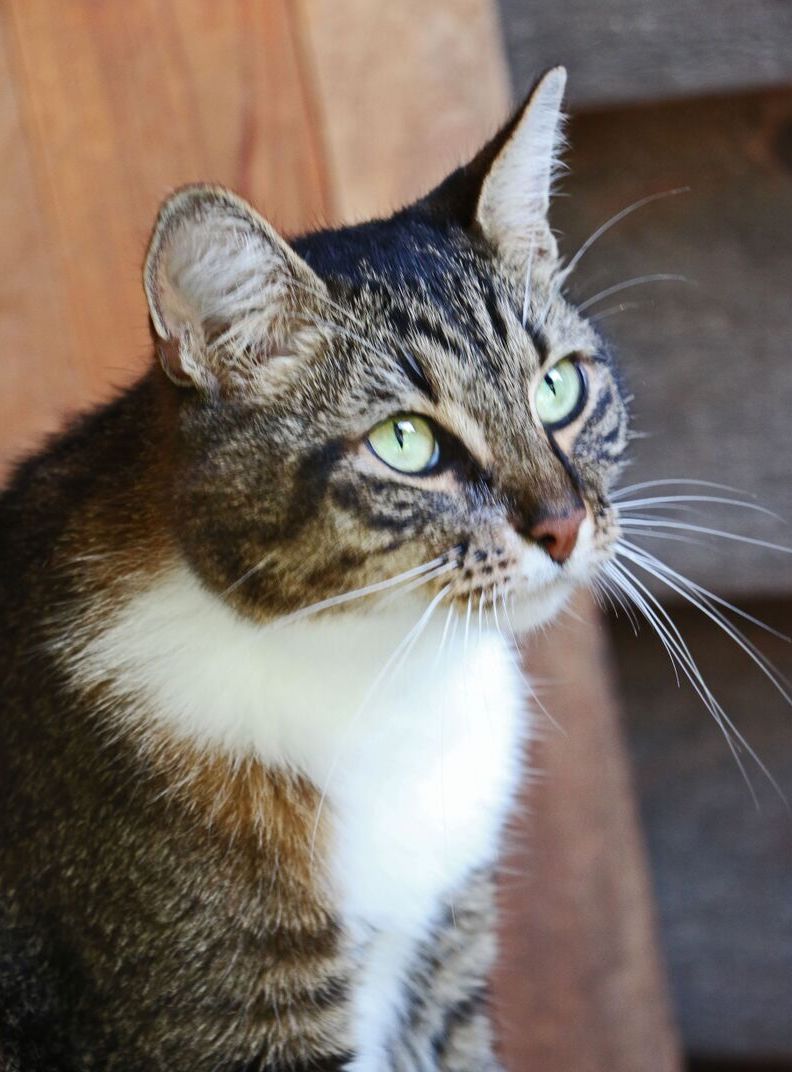 One of the most rewarding things about adopting a pet is knowing that you are saving the life of a deserving animal. We know that the reward goes much deeper than that.
Adopting a pet is about companionship – finding your perfect buddy, bringing them into your home and making their life a part of yours. The result is a bond that is unmatched and deeply rewarding.
Find your new family member today by clicking on Find a Pet.
*(Please review our Adoption Guidelines prior.)