Second Chances Start Here

The Campaign for Alaqua Animal Refuge
A Living Soul
"I see a living soul in every animal and feel compelled to be its voice."
Laurie Hood, Founder & President
Alaqua Animal Refuge
Second Chances Start Here
The Campaign for Alaqua Animal Refuge is a multi-million dollar fundraising initiative that serves as the foundation for Alaqua's relocation and expansion to 100-acres of donated land. Alaqua's new home will redefine sanctuary for animals and people alike, and will represent a renewal of life, a restored hope, and a second chance for all.
The Campaign will provide critical funding for the construction of buildings and facilities ensuring long-term financial stability and growth, while achieving our goals and furthering our mission.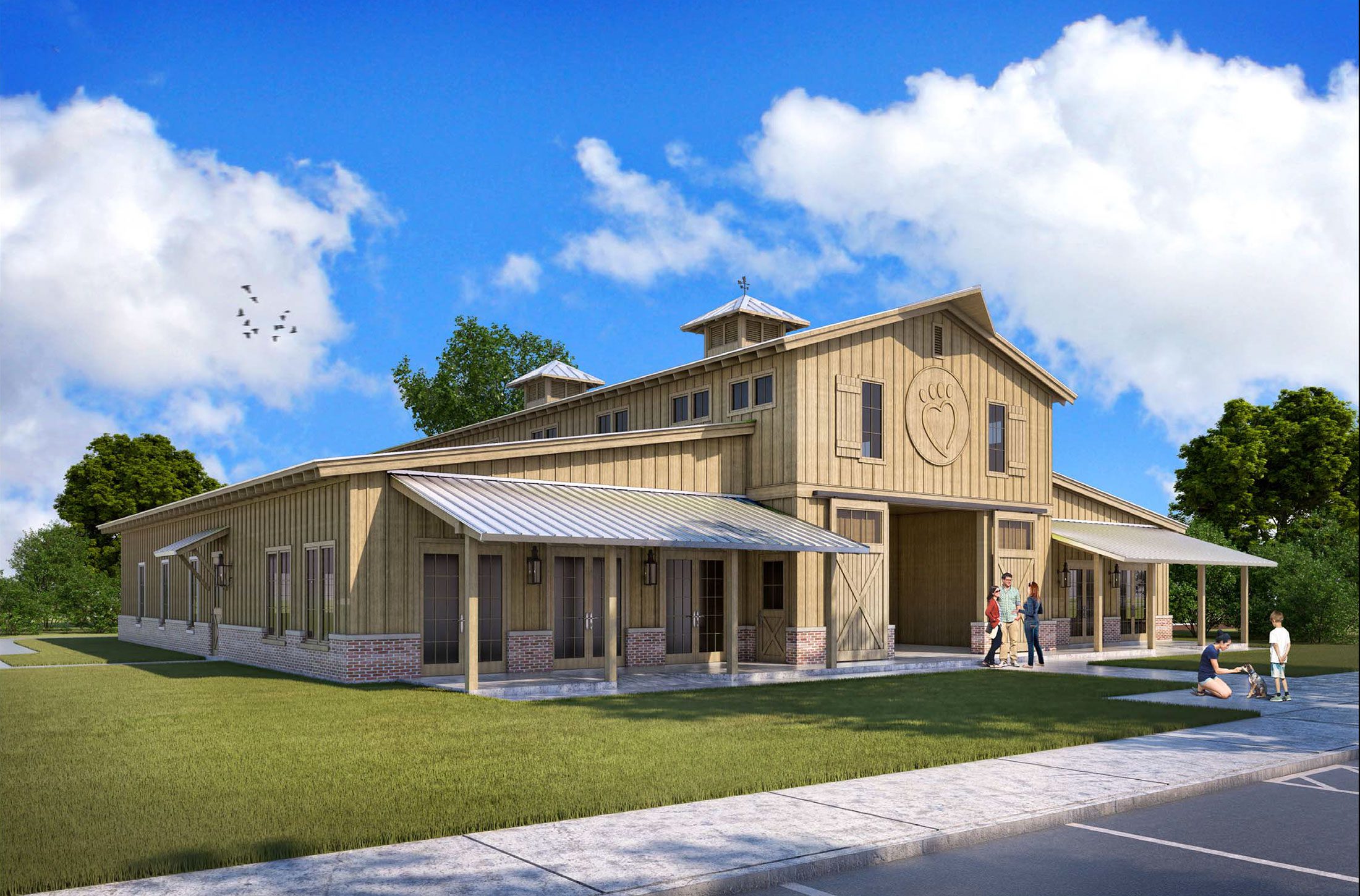 A rendering of Alaqua's future Welcome Center. Serving as both a shelter and a sanctuary, and keeping in alignment with its overall vision, Alaqua will continue its commitment to these focus areas:  Rescue, Rehabilitation, Adoption, Education, and Training.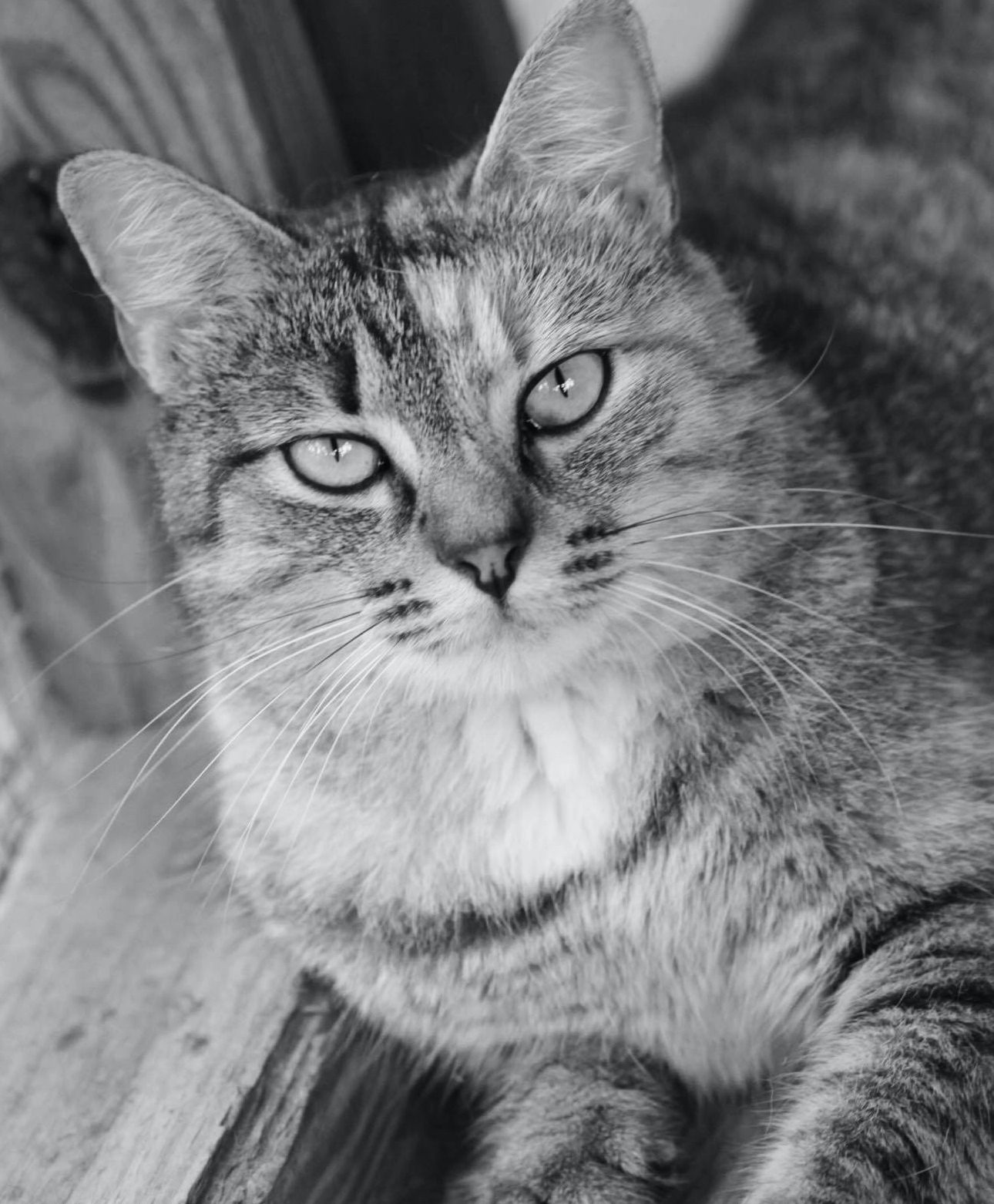 Designed to Fulfill Our Mission
Reminiscent of a small community, Alaqua's new home has been meticulously designed and carefully concepted to reflect our mission and core values by keeping streamlined animal care, public outreach, educational programs, and visitor engagement in the foreground.
This one-of-a-kind refuge will provide a safe shelter and loving environment to:
Accommodate larger numbers of all types of animals in need of medical care and treatment (including injured wildlife in the future)
Bring people together in a common space for the community to share, learn and grow
Educate residents, visitors, and tourists about the plight of abused, neglected, and homeless animals
Offer concrete steps as to what we as a society can do to help remedy these issues
Alaqua's New Home Isn't Just for Animals
During the practice of healing thousands of abandoned and abused animals, we realized that we could also help people through the powerful effects that interactions with animals have on the human spirit and body. Our new sanctuary will allow us to continue the important work that is done now, expand our scope of animal welfare services and programs, and be an inspiration for creating a kinder, more empathetic, and healthier society by healing animals and people.
Our goal is to be a model for animal sanctuaries around the world, and a destination for animal welfare advocates as a place that will inspire, educate, and empower others to make change.
Read the Capital Campaign Brochure
Now is the time for us to push above and beyond the limits of our current footprint. The Campaign for Alaqua Animal Refuge is a game-changer for our future and will help us transform the shape of animal shelters and sanctuaries around the globe.
Learn more about our plans and how you can be one of visionaries.
Join Our Visionaries
Thank you for your interest in supporting Alaqua's Capital Campaign, Second Chances Start Here. If you are interested in learning more about naming opportunities, please contact us at [email protected].