Daily Care of the Animals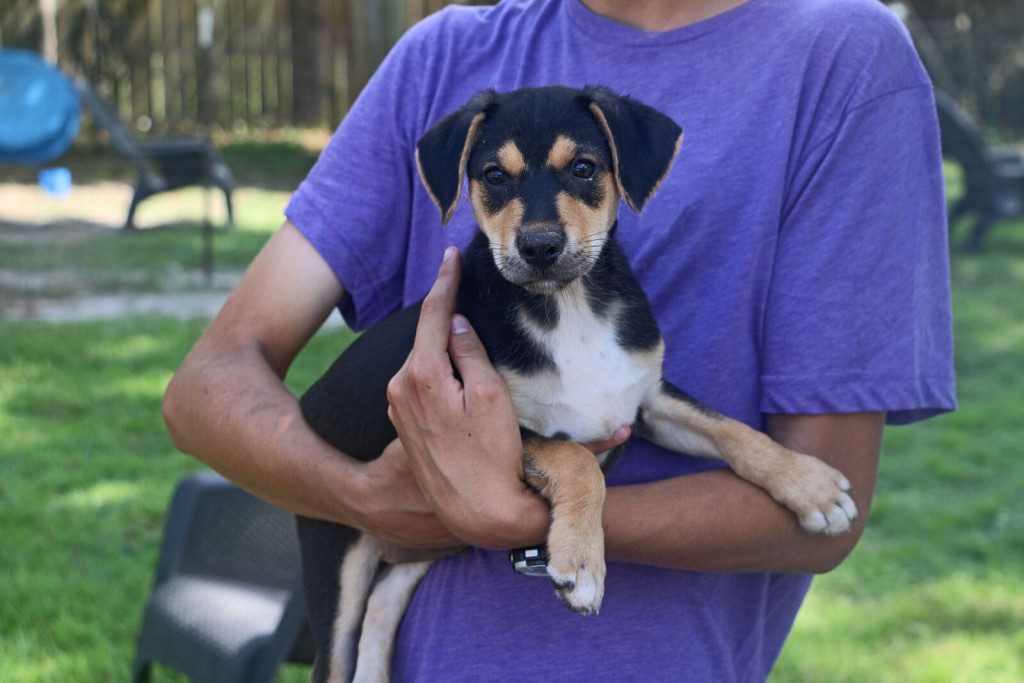 The animals at our facility require tender, loving care around the clock and it takes a special kind of person to be able to provide the kind of care that they need.
We carefully select our staff members and volunteers to ensure that the animals at Alaqua Animal Refuge are receiving the best possible care, but beyond that, we strive to provide a safe haven for the animals at our facility – a place where they can feel safe and loved until they are placed in their forever home.
With over 200 animals at our facility at any given time, daily care can prove to be a hefty task. But with the helping hands and generous hearts of our staff, volunteers and community supporters, we take pride in not only getting the job done but in loving these animals whole-heartedly in the process.
A typical day in the life of caring for the animals at our facility involves all of the obvious responsibilities such as feeding, bathing, and walking the animals, but each animal at our facility is different and requires its own unique care. We take pride in providing them with the kind of care that we would expect the owners seeking to adopt them to provide after bringing them home.
Some animals have specific diet requirements; some require more exercise than others. Some animals have been abused and/or neglected and require special medical attention as well as a special kind of love and attention. Each animal at our facility has its own unique plan of care that we are committed to adhering to until we can help them find their perfect forever home. Your buddy awaits you here at Alaqua Animal Refuge, but until you find him, we will wake up each day and love and care for him like our own.