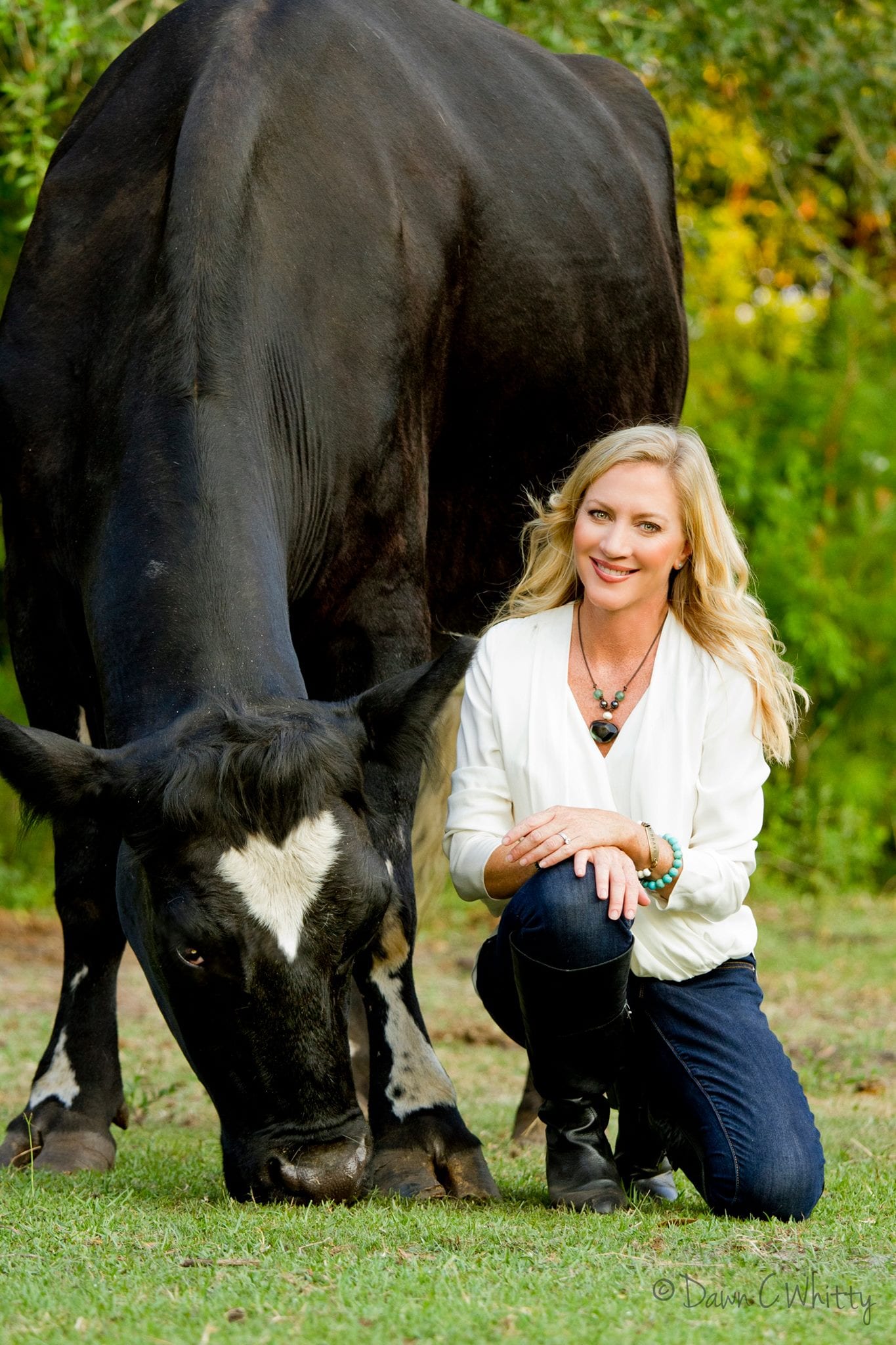 Alaqua Celebrates Extraordinary Women
MARCH 8, 2021
Freeport, FL — Today, in celebration of International Women's Day, we recognize our incredible founder Laurie Hood who continues to do extraordinary things for animals and the people that love them. This day is about honoring women's achievements, and Laurie's is nothing short of exceptional!
She founded Alaqua over 14 years ago after discovering that untold numbers of animals were being euthanized in a five-county area due to the lack of a no-kill shelter or adoption center of any kind in the region.
Initially providing shelter to only 38 animals, Alaqua has since placed tens of thousands of animals into loving homes and environments and helped countless others through partnerships and community outreach.
A true visionary, Laurie has made a life-long commitment to improving animals' lives as she continues her journey to educate others about the importance of animals in our lives and their overall welfare.
With Laurie at the helm, Alaqua is currently undertaking a bold endeavor to build a one-of-kind facility and sanctuary on 100 acres of land. The new Alaqua home will be the first of its kind in the U.S., with an expanded footprint to continue to do the important work of animal rescue and rehab, as well as be an educational and training center for animal welfare advocates as a place that will inspire, empower, and educate others to make change in our society.
And Alaqua's new home isn't just for animals. It will be also be a place to help heal people through the powerful effects that interactions with animals have on the human spirit and body. Learn more here: Future Home
To all the wonderful women making an impact in their own community, state, nation, and our world…thank you and kudos!
Photo Credits:
Laurie Hood with Puppies @VIE Magazine
Laurie Hood with Valentino (above) @Dawn Whitty Chapman