Christmas in the Courtyard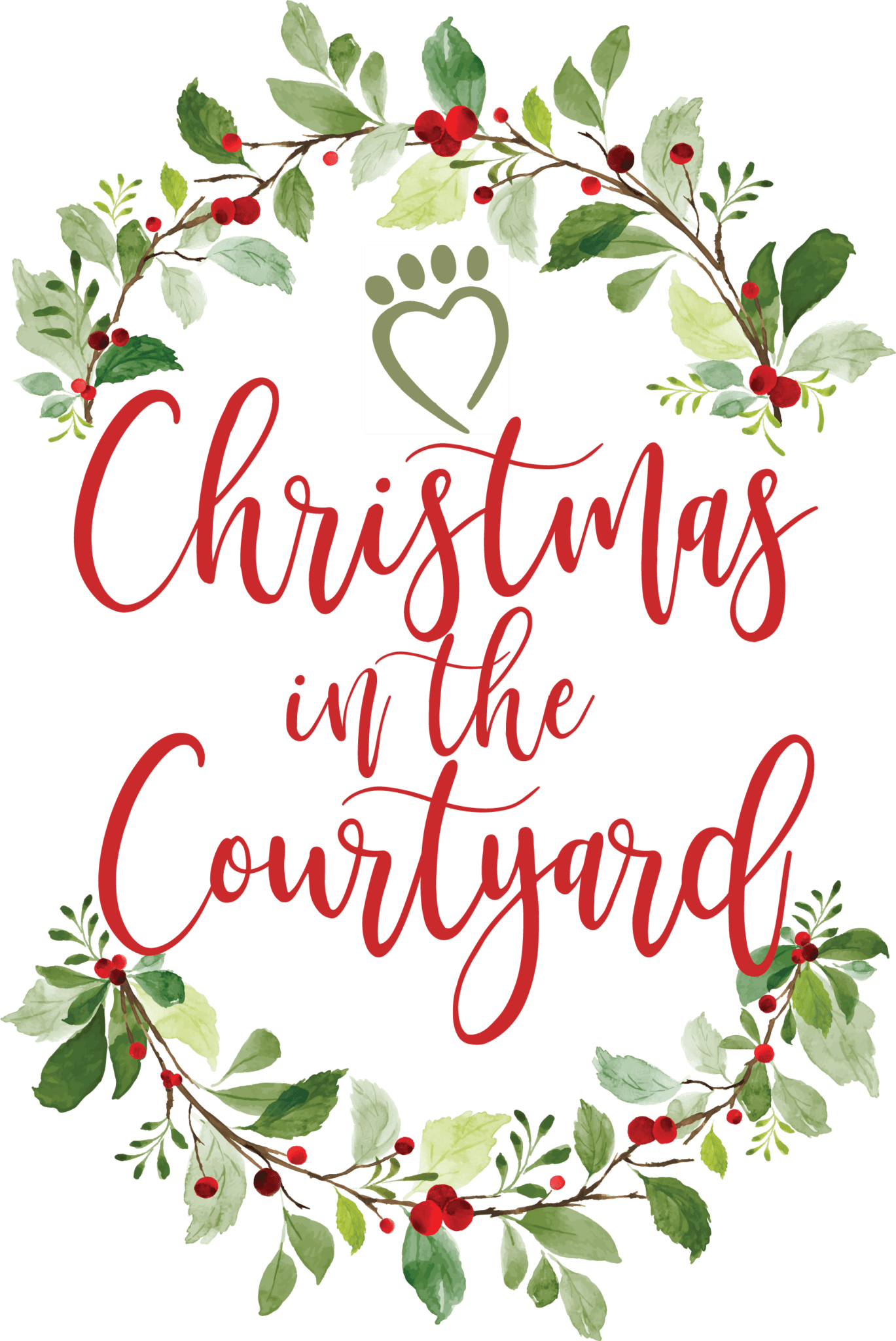 CHRISTMAS IN THE COURTYARD


Celebrate the Holidays with Alaqua
Saturday, December 10
1 to 3:30 pm
Alaqua Animal Refuge
Welcome Center Courtyard
155 Dugas Way, Freeport, FL

Wreath Auction
BID HERE: aarwreaths2022.ggo.bid
Bid on over 16 colorful and creatively decorated works of art filled with 'merriment." Preview wreaths below. Some wreaths are packaged with various items including:
– Restaurant gift certificates
– A round of golf  – Wine
– Custom dog portrait by a local favorite, award-winning artist
– 2-night lake resort stay
– 1-hour massage
– Gourmet food items
– Gift basket filled with awesome goodies
– Personal training sessions
Pet grooming certificates
• Miscellaneous gift cards
•  And one even comes with an Adirondack chair!
Family Activities
– Children's Ornament Decorating –
– Photos with Santa & His Elves –
– Parade of Animals –
– Visits with Furry Friends –
– Shop our Retail Store and "Rescue" Tree –
– Hot Chocolate, Cider, Baked Goods –

The Alaqua "Rescue" Tree
Along with the wreaths, a special "Rescue Tree" will be on display offering the opportunity to purchase a gift of second chances for an Alaqua animal—whether it be food for a dog or cat for a month, an enrichment toy, a foster care sponsorship, specialized medicine for an animal with an infection, transportation services, or rescue and care of an injured wild animal, among others.
For more information, call (850) 880-6399 or email at [email protected].
(Although we love all animals, personal pets are not allowed at the event.)

Wreath Auction Preview